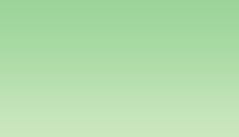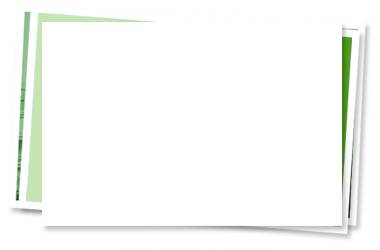 Office Cleaning:

(512) 240-2564

Whatever your office cleaning needs are, we can take care of the job - whether it's weekly, bi-weekly, or every two weeks. We'll come at a time convenient for you. We are a husband and wife team, so you always know who's cleaning your office. We specialize in chemical free and natural cleaning methods. No big crews. It's just us.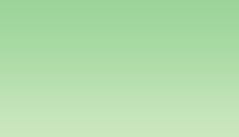 Do you have chemical sensitivities or prefer natural cleaning methods?

It has been estimated that about 15% of the U.S. population has increased sensitivities to chemicals and that 5% have been diagnosed as being especially vulnerable to certain everyday chemicals.  If you, any employees, or anyone who visits your office have chemical sensitivities, please let us know.  We will take extra care to meet your needs by avoiding fragrances and using different cleaning solutions to avoid any discomfort.

*Name/ Business

*Email

Phone

Questions or comments: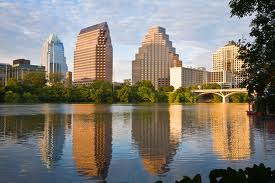 Serving the Austin Area

We also do pressure washing and window cleaning for your business.