We are a husband and wife cleaning team. The advantage of this is that you know who's cleaning for you: just David and Aja. We do window cleaning and pressure washing for your home or business. We are bonded and insured.

No Big Crews, It's Just Us

Before establishing "That's Really Clean," David and Aja had separate jobs.  David worked on an offset printing press, and Aja was a postpartum doula, teaching and helping mothers with newborn infants.  After they got married, they started "That's Really Clean" so that they could work together.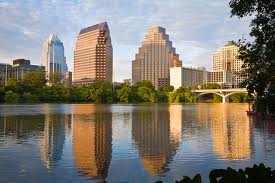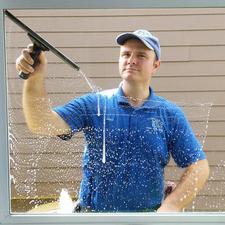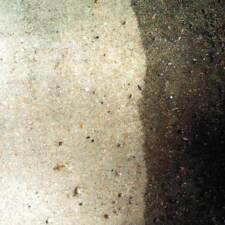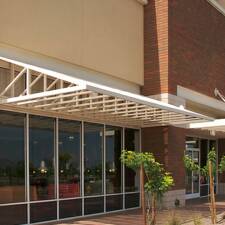 Residential Window Cleaning

Store-Front

Window Cleaning