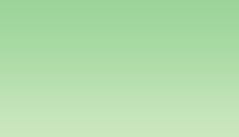 Dirty Windows on your store front, restaurant, or business?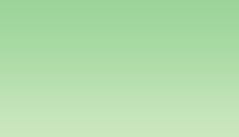 Restaurant Window Cleaning?

We'll come up with a plan that works best for cleaning your windows.  We offer high quality work and we'll always clean your windows at a time when the restaurant is closed or isn't busy.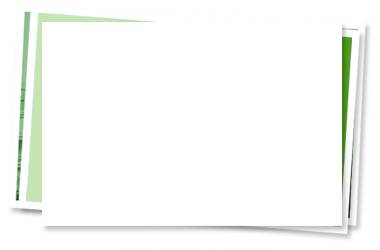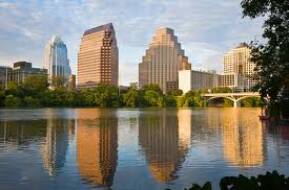 Store Front Window Cleaning : (512) 240-2564

We offer weekly, bi-weekly, or monthly plans for cleaning the windows on your store front, restaurant or business.  We are bonded and insured.  Call us or fill out the form below for a free quote:

*Name/ Business

*Email

Phone

Questions or comments:

Commercial Window Cleaning Estimate:

Store Front Special:

Manage a store thats part of a chain of 6 or more stores?

1. Send us the locations of the stores. We'll send you a window cleaning quote.

2. Forward our window cleaning quote for all of your locations to your corporate contact.

3. If we get the job you get a free Ipad Mini.  Contact us for more info.